Choosing a job is a very difficult thing to do. If you want to find a job, you should think about things like long-term stability and how it fits into the rest of your life. Digital marketing career isn't always the dream job that most people want to have while they're in school.
Because this field is so dynamic, you'll see that the digital marketing job outlook is very good and will be even better in 2021.
What is Digital Marketing?
(Credit: Simplilearn from YouTube)
Digital marketing is just like any other type of marketing. It's a way to connect with and influence people who might be interested in your business.
Example: Video content, social media posts, content marketing, web and social media ads, and search engine marketing are some of the digital marketing channels that you use to reach your target market.
Companies reach their goals by using the above methods instead of traditional marketing strategies like billboards, TV ads, and promotional mail sent to people's homes, which don't work as well as they once did.
Types of Digital Marketing
Search Engine Optimization (SEO)
Pay-per-Click (PPC)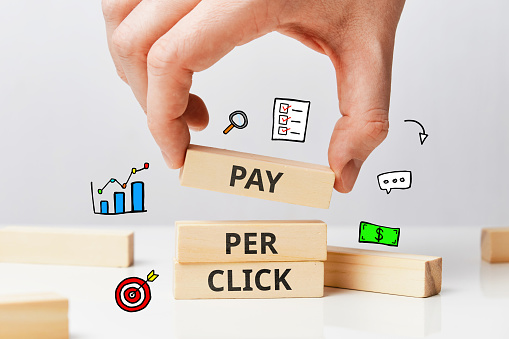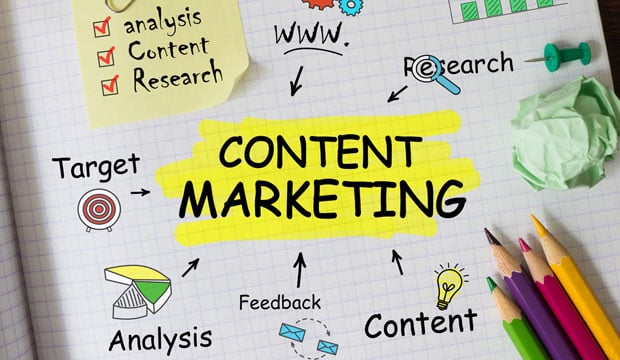 Traits required at Digital Marketing Career
Traits #1 Problem Solving skill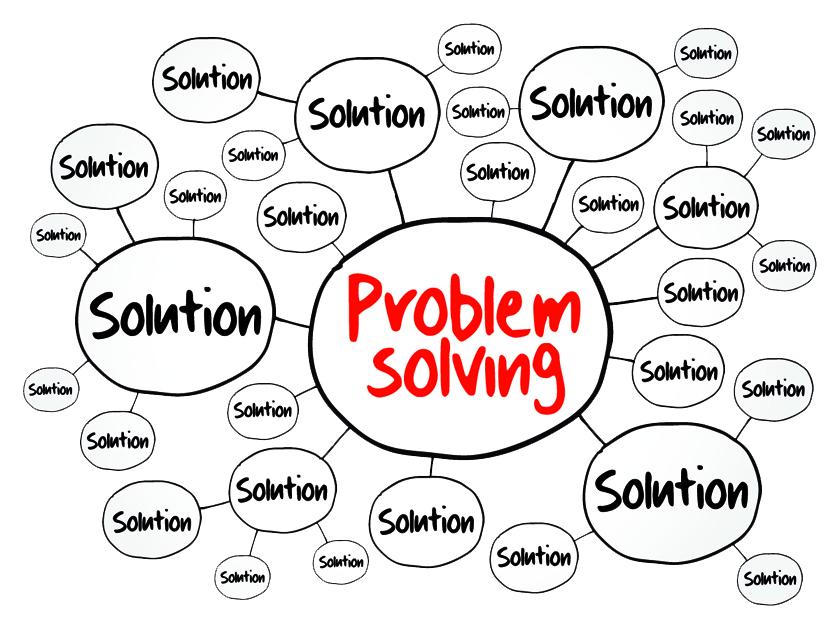 Firstly, Google doesn't even show your website on its page 1. Secondly, your ads aren't getting enough people to sign up. Thirdly, recent giveaway campaign you ran didn't work out, and now people are just commenting on your Facebook page with negative things. So, it is possible for you to stay calm when everything around you is falling apart?
As a digital marketer, you need to be someone who jumps right in to solve problems head on.
Traits #2 Good Business sense
You must have the best ways to run a business and how a business works, having good business sense is also about being able to see the bigger picture.
For instance, suppose you want to market and sell a skin care product. Suppose a box of masks brings in RM50. A short-sighted marketer would never think about spending more than RM50 to get a customer.
Marketers who are long-term thinkers are willing to spend up to RM500 to get one customer because they know that a typical customer will come back and buy more skincare products over time, which will make the business more money.
Traits #3 Data & Analytics-Driven
If you putting yourself in a digital marketing career, therefore you need to know which content is getting the most attention? How many people have found your content through search engines and through emails? What is your next marketing campaign should be about ? and what action to do next.
People who work in digital marketing career need to be able to ask good questions like a data scientist, as well as be able to gather data and look at it for new ideas and trends.
Reasons why Digital Marketing career is the next big
With 860,000 job openings, LinkedIn says that the "Digital Marketing Specialist" job is one of the top 10. Social media, content strategy, SEO, analytics, and more are some of the skills people want in digital marketing.
Because there are so many different parts to digital marketing strategy, there are a lot of jobs that deal with that subject. Because the industry is in trouble because it doesn't have enough people who know how to use digital tools. LinkedIn did a survey and found that there aren't enough people who work in digital marketing in some of the biggest cities in the Malaysia.
If you want to work in digital marketing but there aren't enough people to do it, now is the best time to start.
Are you interested in digital marketing career? , START NOW!