Around the turn of each year, there is usually a lot of buzz about digital marketing trends and marketing innovation. Apart from this, the year 2022 will be no different, especially as the epidemic has put downward pressure on marketing budgets, forcing marketers to hunt for new cost-effective strategies.
Digital Marketing Trends in 2022
Trend#1 Video Marketing
A lot of your content is going to be video, because it's short and easy to remember. You don't have to like short, interesting videos to like this.
Benefits of Video Marketing
1. Higher search ranking
For example, YouTube videos can help your website rise up the search engine results pages (SERPs). It can be important how long a visitor stays on your page after coming from a Google search. Next, Google looks at how long visitors remain on a webpage.
2. Video bring more people to the site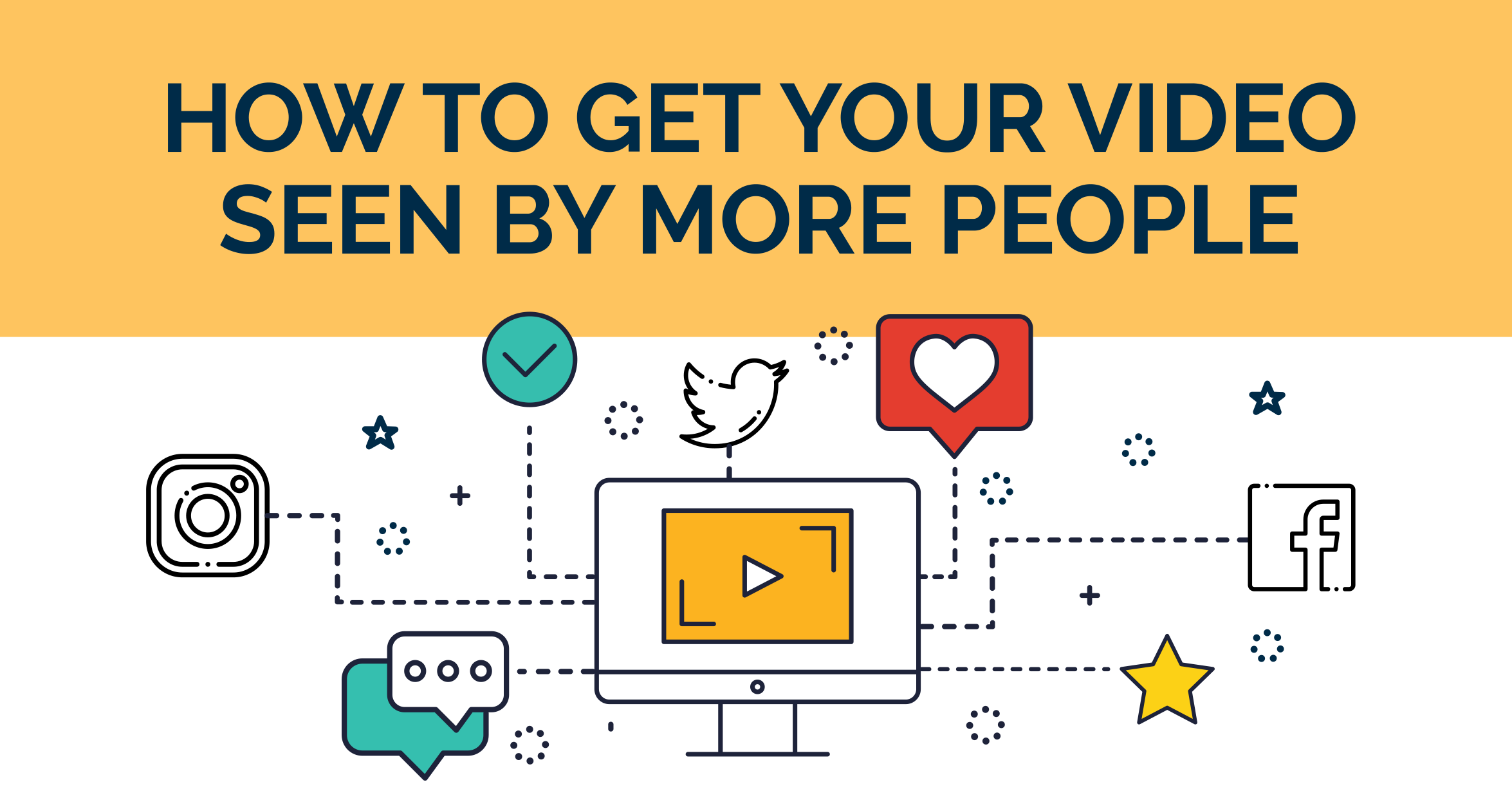 On the other hand, if you make videos, this will help your search engine rankings. The more time people spend on your site, the better it is for Google. Your site now ranks higher in the search engines and gets more traffic from unintentional visitors.
Trend#2 Personalization
To do this, you must understand your customers' needs and desires. Moreover, Customization may enhance client loyalty and income.
Benefits of Personalization
1. Customers' awareness
Personalised marketing lets a company show that it knows its customers from the start. In the case where a company has access to a site visitor's data, it can make adjustments quickly.
2. Customer participation and feedback
Receiving a voucher or discount on their next purchase may encourage customers to provide feedback and personal data. Companies obtain personal data and preferences via direct consumer feedback to determine how they tailor the user experience.
Trend#3 Social Commerce
As time goes on, social commerce has become a good way to buy things. It's not new, but it's finally excellent. Like many other things, influencer marketing is growing more complicated.
Benefits of Social Commerce
First, social media platforms allow for two-way communication between your organisation and its customers. Users are more inclined to read reviews, comments, and opinions on these channels. This enhances your company's credibility and helps them to make educated choices.
2. Customer Insights Have Improved
Measurement and evaluation of company insights are made easier with social commerce. IThere are ready-made metrics for impressions, engagement, and reach that you can use every time you want to measure these kinds of channels. A tool like this helps you group your viewers and share the right information with each of them in the right way.
Trend#4 Video lifestreaming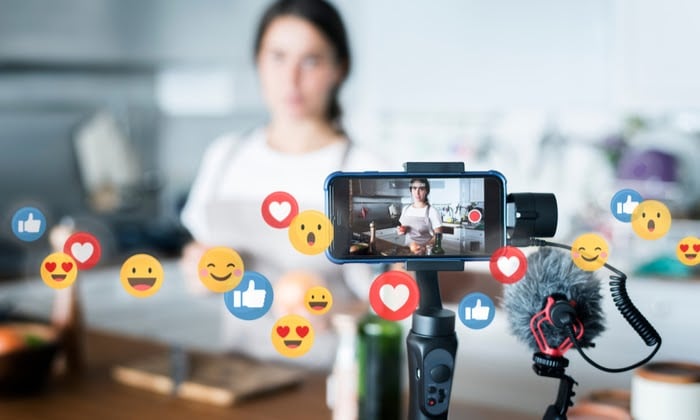 First of all, videos are livestreamed via the internet to a live audience. Livestreaming used to be done only on specific platforms. Recent digital marketing trends include live broadcasting on Facebook, Twitter, and Instagram.
Benefits of Video lifestreaming
Video content engages and motivates your target audience. . After seeing a video, over 40% of executives phone a vendor. Best of all, livestream marketing is cheap and straightforward to measure ROI. Around 73% of B2B companies employing live video to reach their target audience report favourable ROI.
2. Increase Conversions
Next, for this, any digital marketing strategy should aim to boost revenue and conversions.
Trend#5 Omnichannel Marketing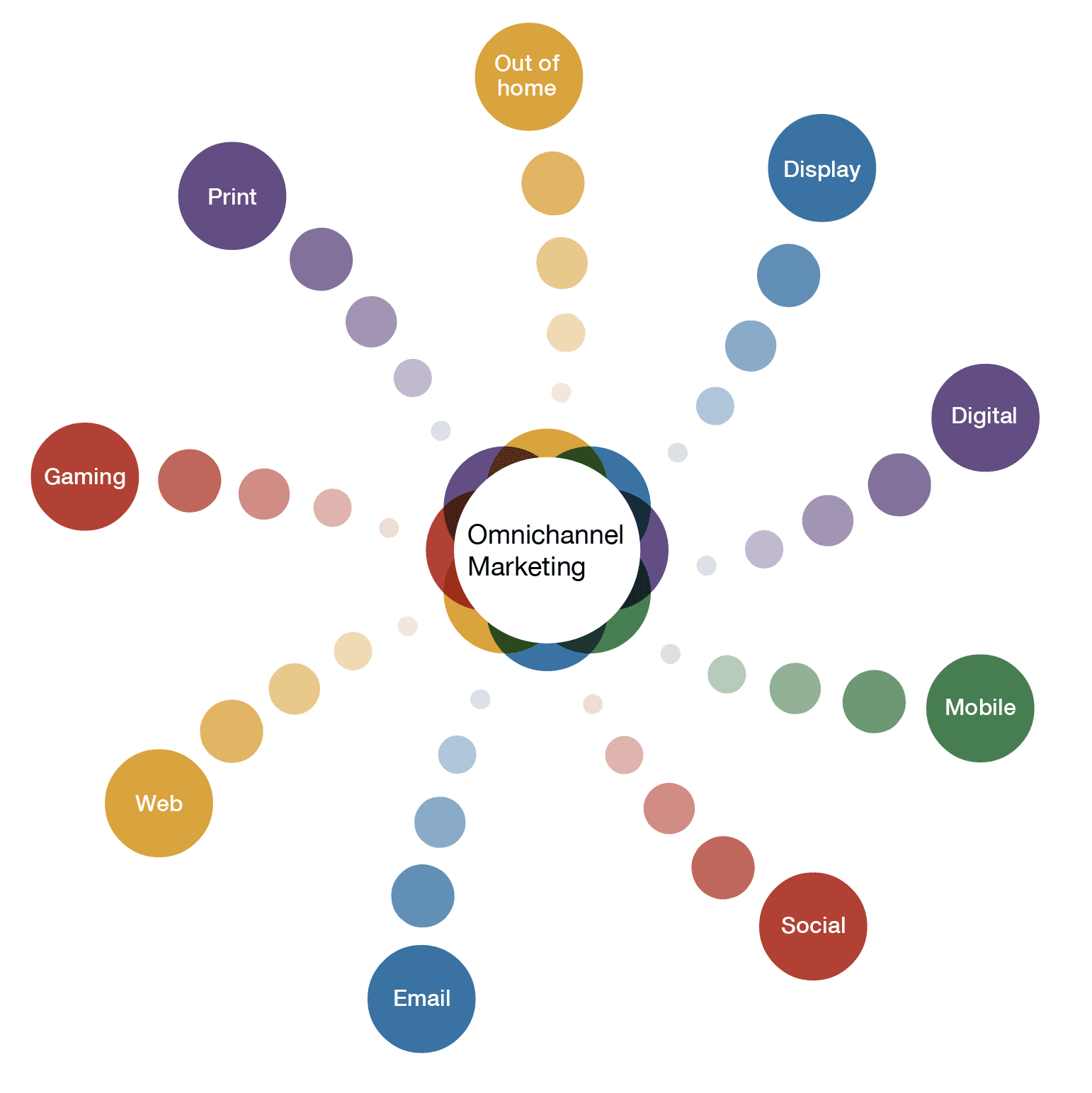 Omni-channel, often called omnichannel, is a lead feeding and user engagement strategy in which a business provides customers and prospects with access to its goods, offers, and support services across all channels, platforms, and devices.
Benefits of Omnichannel Marketing
1. Increased Brand Awareness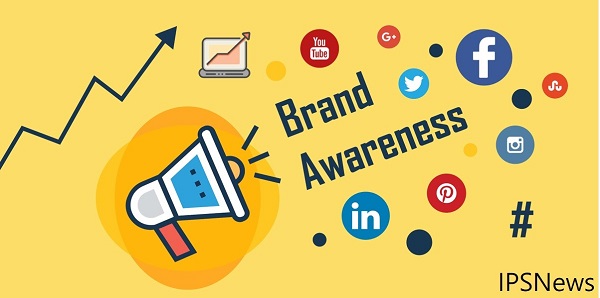 Your target market will be more aware of your brand if you use effective multi channel marketing methods. Apart from this, customers will also recognise your brand and items if you publicise them initially. This can provide you a huge competitive advantage.
2. Customer Loyalty and Experience
First of all, Omni channel marketing refers to providing a consistent marketing experience for all of your consumers across numerous touchpoints and platforms. Next, Print or internet media are other options. Your website is accessed via desktop, mobile, and tablet devices.
Are you interested in digital marketing? , CONSULT NOW!