First of all, what is a full-service digital marketing company in marketing? A "full-service" agency is one that does all of your digital marketing for you. Before I start talking about this, let me first describe what a traditional digital marketing agency looks like.
What is Traditional Marketing Agency?
A traditional marketing firm is typically hired to aid a company with its digital marketing strategy. A business will need to hire additional firms to fill in the gaps because most traditional marketing firms only offer limited digital marketing services.
What is Full Service Digital Marketing Agency?
A full-service digital marketing agency gives you everything you need to market and promote your business online.
It also gives you more than just the digital marketing services you need to get your business known. There are also strategies that bring all of these services together.
Services offer by full service digital marketing agency:
Web and Mobile app delevelopment
SEM Services
SEO Services
Social Media Management
Public relations
Content creation
Email marketing
Benefits:
With a full-service digital marketing firm, you have the freedom to choose the tactics that will perform the most effectively for your business. To be successful, you must be able to respond quickly to your customers' request, and a full-service agency can do this for you.
1. Improved Brand Value Understanding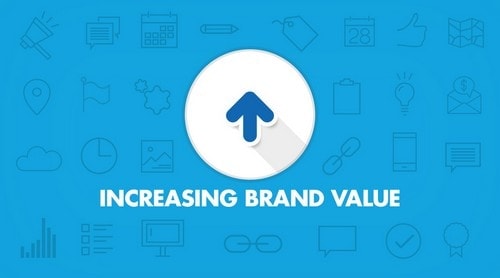 The main benefit of working with a digital agency that offers all kinds of services is that the brand's values are taken into account in all of them. Because the company has a global idea of what a brand stands for, all digital marketing platforms give the same impressions and points of view.
2. Cost effective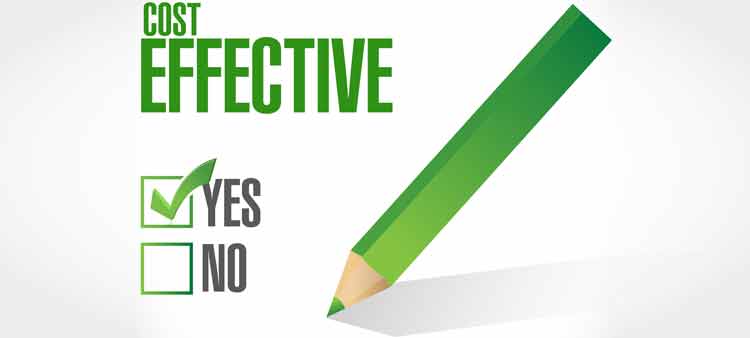 Full-service is cheaper than hiring someone to work in-house. Smaller businesses can set up their digital marketing plan with the help of digital agencies, and they can still afford skilled services.
3. In-depth industry knowledge
A full-service digital agency will also have a wide range of industry knowledge and skills. This makes sure that marketing campaigns are made and run by the right people who have experience in that industry. Also, because they come from different places, they can cover a wide range of situations and share what they know works and what doesn't.
4. Enhanced skill sets
Your team might not have all of the skills needed for a full campaign, like graphic design or SEO techniques. An organisation from the outside has the skills and resources to make your vision come true. Agencies can help you do anything you need for your campaign.
5. Fresh Ideas and Views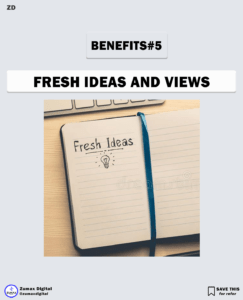 It's easy to ignore new ideas and viewpoints when your team is nearing completion. Moreover, they may also market your business at conferences and find huge new growth opportunities.
Difference between Traditional Marketing Agency and Full Service Digital Marketing Agency
The main difference between digital marketing and traditional marketing is how the marketing message gets to the audience. On the other hand, digital marketing uses digital media like social media and websites instead of traditional media like magazines and newspapers.
Traditional Marketing Agency
Advantages:
1. Effective and simple to follow
Most people's daily lives include a visually appealing billboard or a compelling television commercial. Besides, they're simple to understand and frequently funny.
2. Memorable
Seeing something in person rather than on your phone increases their chances of remembering it.
Disadvantages:
1. No direct contact with customers.
For starters, traditional marketing leaves you in the dark about your audience's reaction compared with social media marketing.
2. Frequently costly
Traditional marketing will cost you back a significant amount of money.
Full Service Digital Marketing Agency
Advantages:
1. More interaction options
You can observe what your audience thinks of your brand and marketing activities through platforms like social media.
2. Campaigns can be easily measured.
In contrast to traditional marketing, the data of digital marketing tracking are quite detailed.
Disadvantages:
1. Short term
Digital marketing campaigns such as Google AdWords, banner ads, promotional emails, and social media ads can be impermanent. The ad will be gone from the target audience's screen if they keep scrolling or go to the next page.
Google AdWords, banner ads, promotional emails, and ads on social media are all examples of digital marketing campaigns that can be temporary. If the target audience keeps scrolling or goes to the next page, the ad will disappear from their screen.
1. Keep Evolving
To get the most out of your digital marketing, you have to learn a lot. Most of the time, each channel needs its own set of skills. A specialist is needed to get the most out of each channel, from search engine marketing to social media. Furthermore, you don't have to worry about it, because Zumax Digital can help you find what you need. CONTACT US right away if you need a full-service digital marketing agency in Penang.