Because most businesses today concentrate on advertising, or "attracting clients," and overlook the crucial aspect of "customer retention" marketing.
However, the real estate business has its own set of constraints that limit "marketing" to a lesser extent than other industries, such as the evident geographic features of target clients and the commodity nature of real estate…
Real estate marketing differs from marketing in other businesses to these qualities. What does real estate marketing entail?
1. Social Media Marketing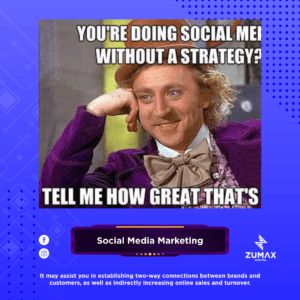 Social media has entered people's life in this era of one smartphone. People may use social media to acquire the latest news, find entertainment, and interact with others.
Because individuals are increasingly reliant on social media, real estate companies must make effective use of social media platforms for marketing.
It may assist you in establishing two-way connections between brands and customers, as well as indirectly increasing online sales and turnover. And sales have a lovely outcome.
2. Content Marketing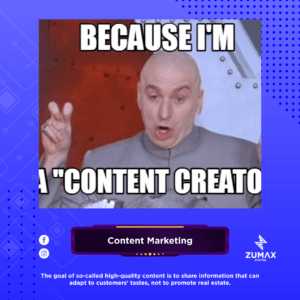 Don't believe that real estate marketing has to be expensive; if you spend a lot of money on marketing and it fails, it's a waste of money and effort.
If a real estate business wants to perform low-cost marketing with a higher probability of success, it may need to devote more effort to creating high-quality content for social media and internet platforms.
The goal of so-called high-quality content is to share information that can adapt to customers' tastes, not to promote real estate.
If you're skilled at filming or creating videos, you can using the YouTube platform to convey everything about the property in videos, which you can then post on other social media platforms so that more people can view them.
3. Email Marketing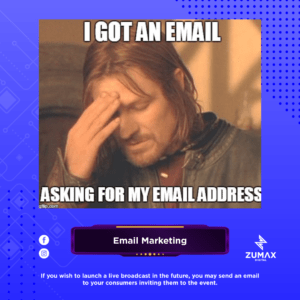 Real estate agents can combine the content of numerous articles into one email and send it to clients on a regular basis so that they can read or get information about the property.
Of course, if you want to start a live broadcast in the future, you may send out an email to your customers informing them of the event and inviting them to come in and support you.
4. Drone and VR technology
When it came to viewing a property in the past, it had to be a field visit to inspect the interior design and atmosphere of the house where you would live in the future, as well as to check if the amenities in the surrounding residential area met your own living requirements.
After witnessing the disease in practice in the real estate market, however, everyone wanted to preserve social distance. On-site house inspections are no longer the most significant aspect of the home-buying process.
With the advancement and ease of science and technology, anybody may perform remote viewings from the comfort of their own home using drone or VR technology.