Did you know Malaysia is a fashion hub for clothing brands from all over the world?  Instead of investing in Vietnam and other countries that are more popular, this country has become a favorite for clothing and wear industry, espceially its Muslimah Clothing.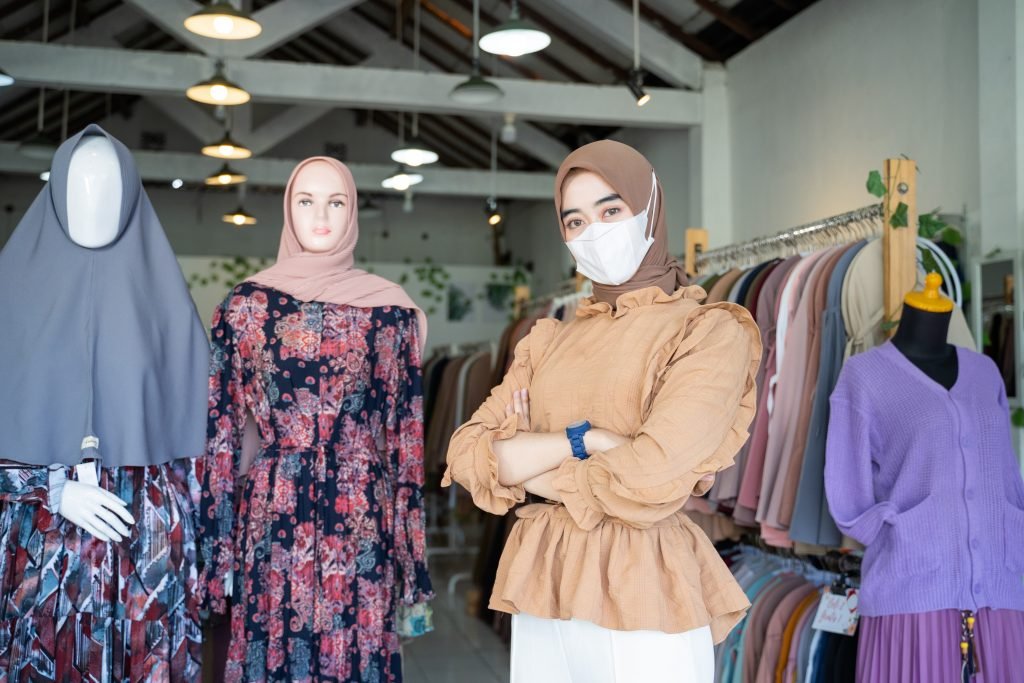 Highly competitiveness of Muslimah Clothing Industry
This industry is highly competitive, and there are many online retailers that sell similar products. In order to stand out from the competition and attract customers, business of Muslimah clothing need to have a strong online presenceand this is where SEO comes in.
The SEO mentioned in the previous article can be viewed here.
Reasons why the Muslimah clothing industry needs SEO for their website:
Reason #1 Increased visibility
SEO helps clothing businesses to rank higher on search engine results pages (SERPs), which increases their visibility and helps them to reach a wider audience.
Reason #2 Improved user experience
SEO involves optimizing a website for both search engines and users. Besides, this can lead to a better user experience. Moreover, a well-optimized website can load faster, be easier to navigate, and provide relevant and high-quality content to users.
Reason #3 Higher traffic
By ranking higher on SERPs and providing a better user experience, clothing businesses can attract more traffic to their website, which can translate into more leads and sales.
Reason #4 Better targeting for muslimah clothing customer
SEO can help clothing businesses to target the right audience for their products. By using relevant keywords, businesses can attract users who are more likely to be interested in their product and services.
Reason #5 Long-term benefits (SEO)
SEO is a long-term strategy that can help clothing businesses to establish a strong online presence and build their brand over time. By consistently producing high-quality content and optimizing their website for search engines, businesses can maintain their position on SERPs and continue to attract traffic and customers.
Choosing SEO Services by Zumax Digtial in Malaysia –
1.5K ONLY!! Stand out your website to the front page!
Getting your Muslim clothing brand in front of the right people does not need to be expensive.
To help your business grow, we set up an SEO plan for our customers. Our team will give you actionable advice, set up analytics and optimize web pages on your website if needed.
We guarantee that your website engagement will increase as well as visitor numbers.