What is Facebook Ads?
You may use Facebook ads as a digital marketing services to advertise your company, website, or app to potential customers.
The key is to target the right people and make sure they see what you're advertising. You may choose to target people based on their location, age, gender, interests, or marital status.
You may start running advertisements according to your facebook ads campaign odjectives. For example, ads campaign with Sales objectives that encourage people to click on them once you've identified the ideal market for your product. A variety of advertisements, including canvas and video are available too.
What is Facebook Ads Campaign Odjectives?
Campaign objectives of Facebook Ads include awareness, traffic, engagement, leads, app promotion and sales.
1. Awareness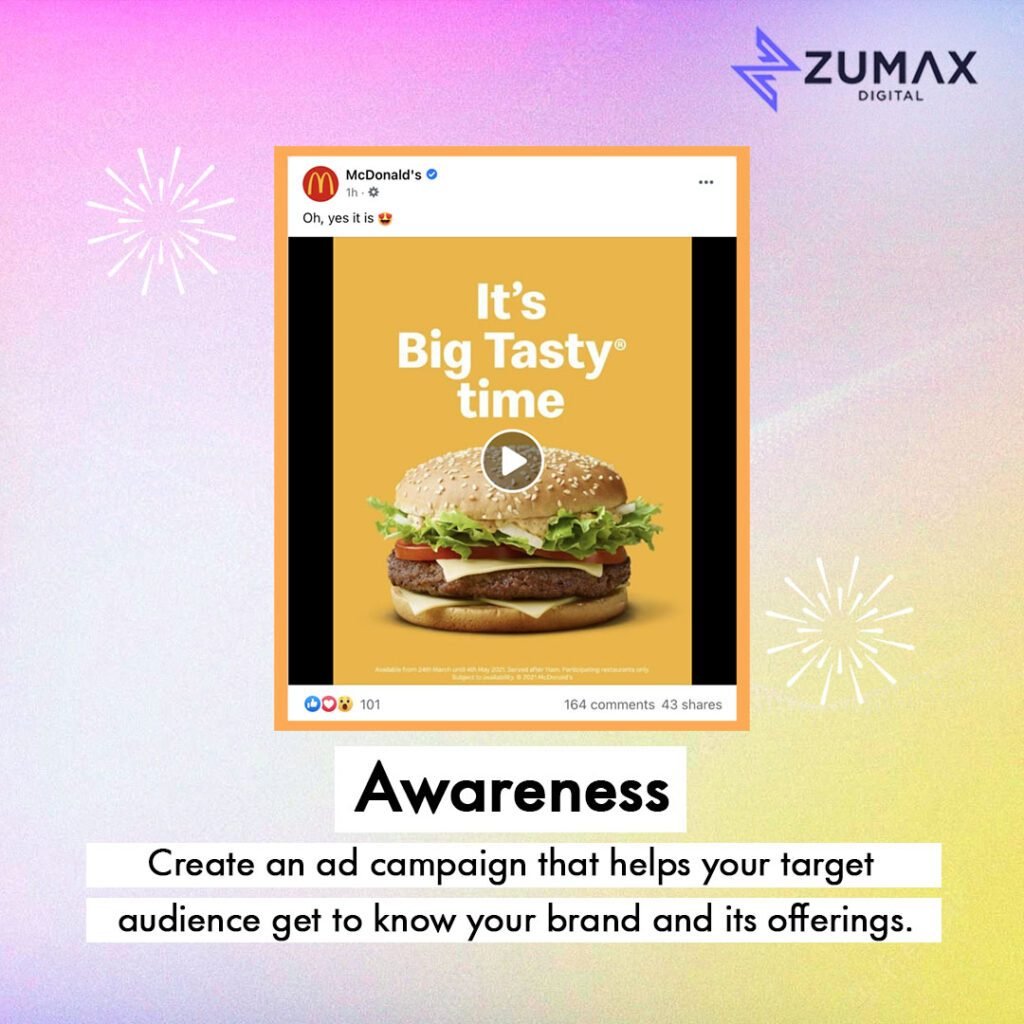 The objective of this campaign is to create awareness about a product or service by introducing it to new potential customers who may not know about it before.
To achieve awareness, you can create an ad campaign that helps your target audience get to know your brand and its offerings. This can be done by introducing a new product or service, sharing information about new features, or simply reminding them of your existence.
2. Traffic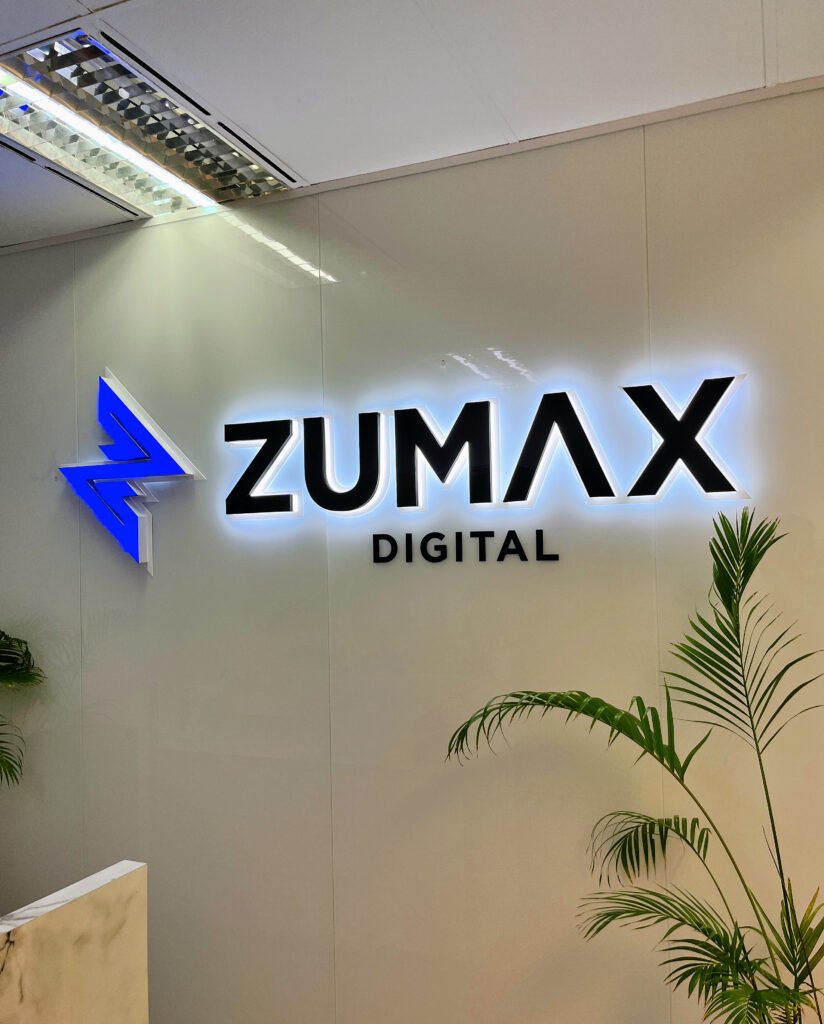 Traffic campaigns often use "call-to-action" buttons in their ads such as "Learn More" or "Download Now." These links take visitors directly to the website. The ad should have some text explaining the offer and why customers should click through to learn more about it.
To drive website visits, you'll want to create a Custom Audience for people who are already familiar with your brand. Then you can target those people in your audience with ads that will encourage them to visit your site.
For example, you can create an ad that leads people to a landing page where they can sign up for something, like an email newsletter or free trial. Or you can create an ad that sends people directly to your site's homepage.
3. Engagement
A Facebook ad with an engagement target aims to lengthen the time users spend seeing your content.
It asks responses from users by asking them to click, like, or comment on your content. Your audience will reach a wider audience and get more involved with you if you receive more engagement.
This also works especially well when you're trying to get more likes on your page, because people will see your post and decide whether or not they like what they see enough to hit "Like." If they do like it, then they might even share it with their friends!
4. Leads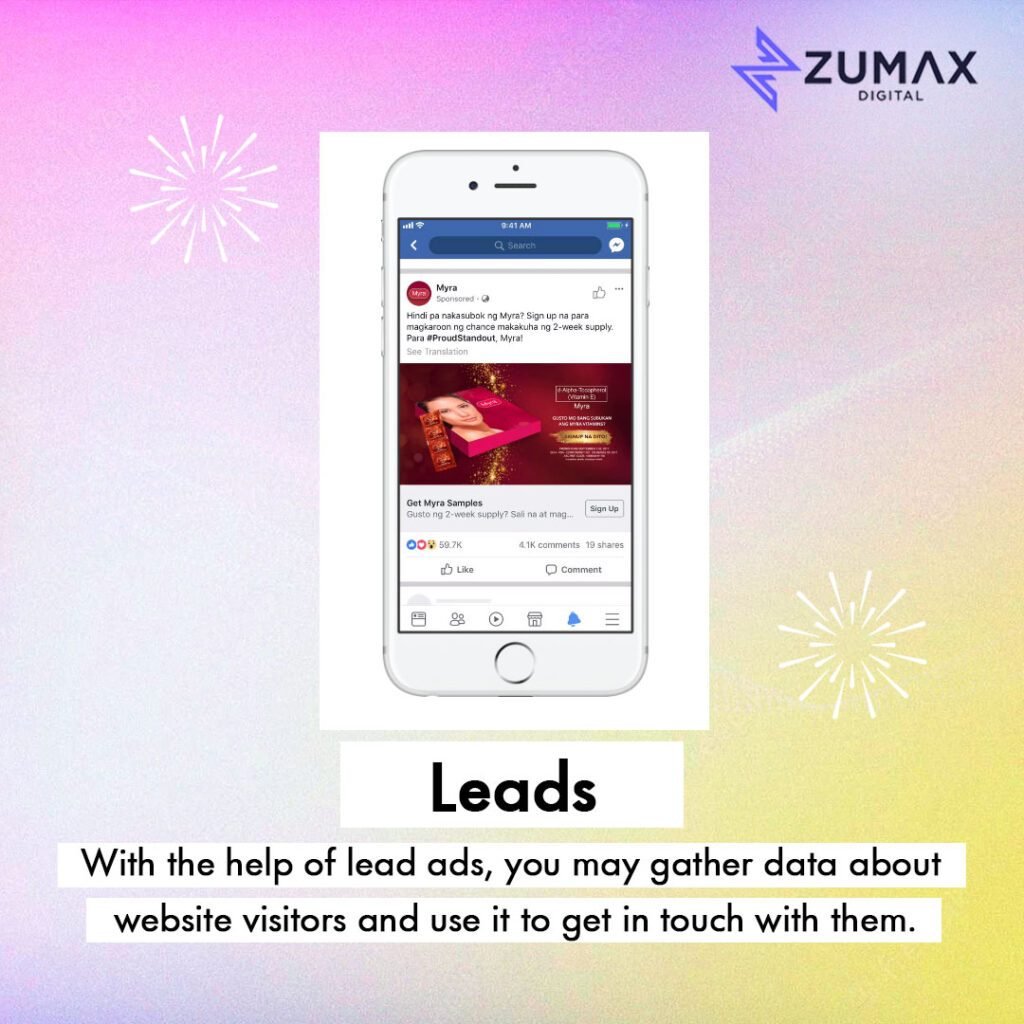 You may build a specific kind of ad in your Facebook Business Manager account called a Facebook lead ad. With the help of lead ads, you may gather data about website visitors and use it to get in touch with them later. For instance, if a visitor clicks on your lead ad and goes to your website, they could be asked to fill out a form. Your contact management system or CRM may then add the visitors who fill out this form as leads.
5. App promotion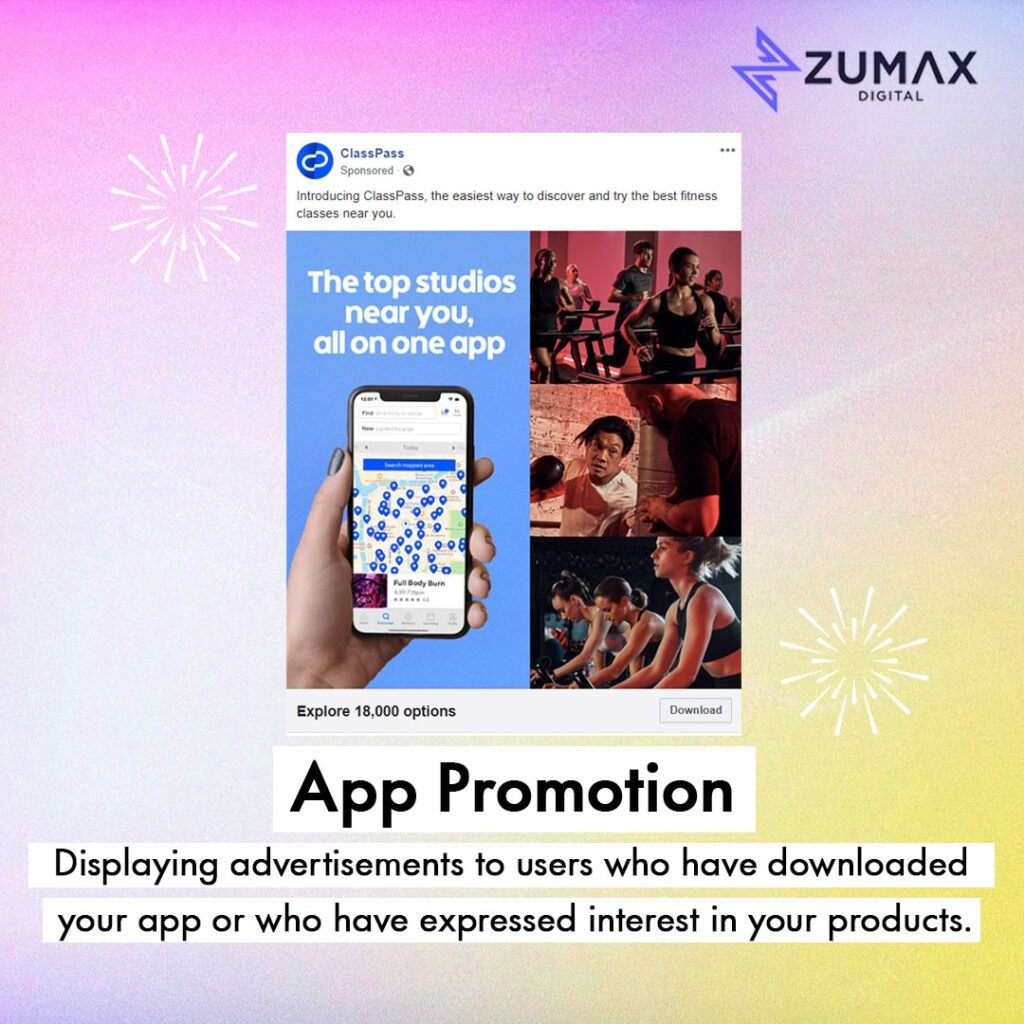 Facebook ads' app promotion goal involves displaying advertisements to users who have downloaded your app or who have expressed interest in your goods or services. The possibility to download your application can also be promoted.
6. Sales
If you choose a sales target, Facebook will show your ads to users who have shown interest in similar goods or services or who may be likely to buy what you're selling. It's important to choose one that fits with what you're selling and the audience you're trying to reach.
We offer Facebook marketing services to help businesses of Malaysia boost sales and reach more target audience on Facebook.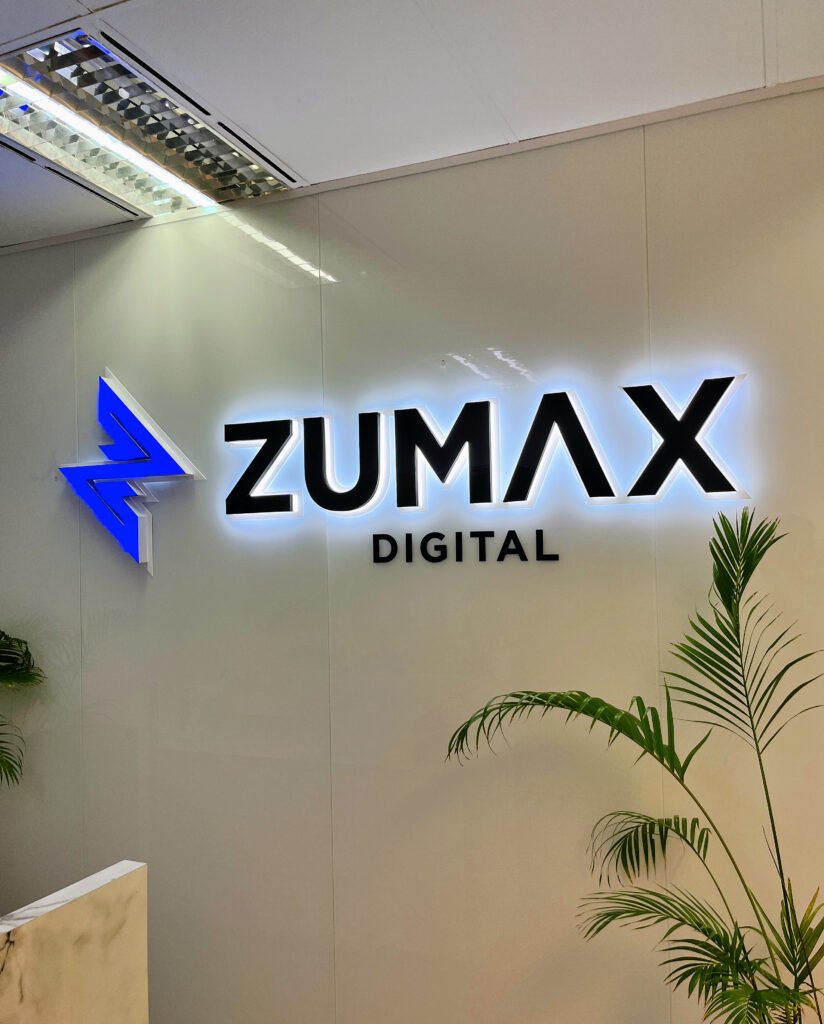 We'll work with you to create a custom strategy that boosts your sales while minimizing costs. Moreover, we'll also help you maximize your reach on Facebook by using best practices for advertising on the platform, as well as optimizing content for maximum engagement. Make a consultation on Facebook Marketing with us now!