The Value of SEO Keyword Research
SEO keyword research is an essential step in the process of optimizing a website for search engines. It's a way to understand what people are searching for, and to make sure you're targeting the right keywords. If you don't do this research, it can be difficult to draw visitors to your site. Here are some reasons why:
1. You won't understand what people are looking for.
2. Your content won't match up with what people are searching for, so they'll leave your site quickly and never return.
3. You won't be able to rank for specific keywords, which means fewer people will see your site in search results on Google or Yahoo (or other search engines).
SEO Agency Malaysia how to find a right keyword?
The biggest challenge of any marketing campaign is to find the right keyword.
Here are some tips to help you find a good keyword:
1. Know your audiencex
2. Analyze your competitors' keywords
3. Pay attention to search trends and seasonality
4. Choose a keyword that has high competition but low volume
The tools and tactics can be using to find the right keyword is: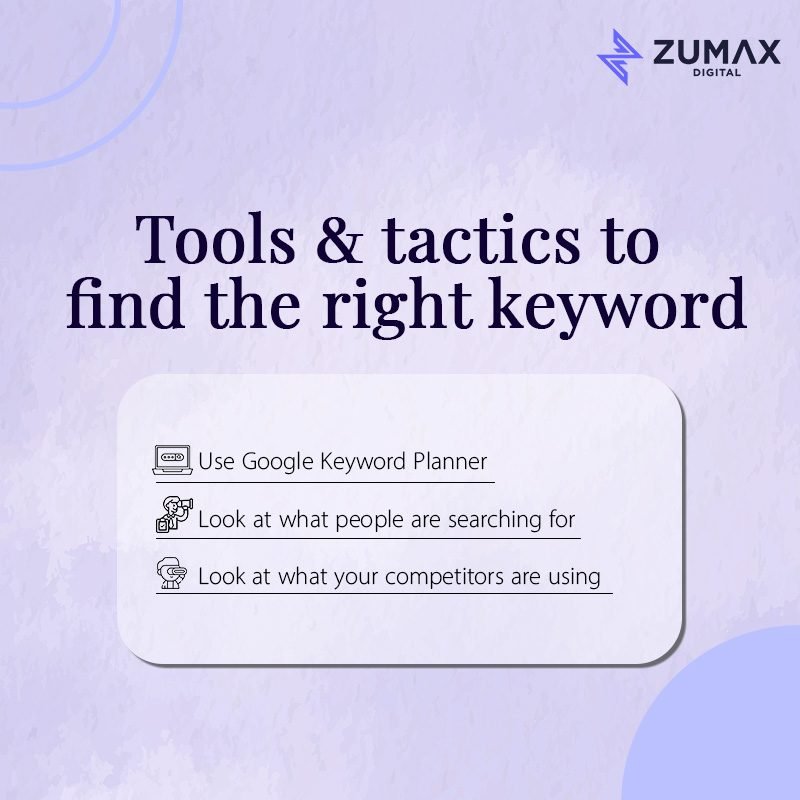 1. Use Google keyword planner
2. Look at what people are searching for in Google and other search engines
3. Look at what your competitors are using
Competitor's Keywords
Your competitors are likely to be using keywords in their content and titles that you might not have considered. This can help you to find new ways of thinking about what your customers are looking for when they search for specific terms.
The best way to find out what keywords your competitors are ranking for is to use a keyword research tool like SEMrush.
You can then take those keywords and plug them into Google's Keyword Planner to see how many searches they get each month.
From there, you can start building out your content strategy based on the most popular terms that your competitors are ranking for.
Keyword Density 
What Is Keyword Density?
Keyword density is the percentage of times a keyword or key phrase appears on a web page compared to the total number of words on that page.
Theoretically, using strategic phrases in your content will help your website rank higher in search engine results.
Reason is because search algorithms are programmed to favor pages with relevant keywords.
Why Is Keyword Density Important?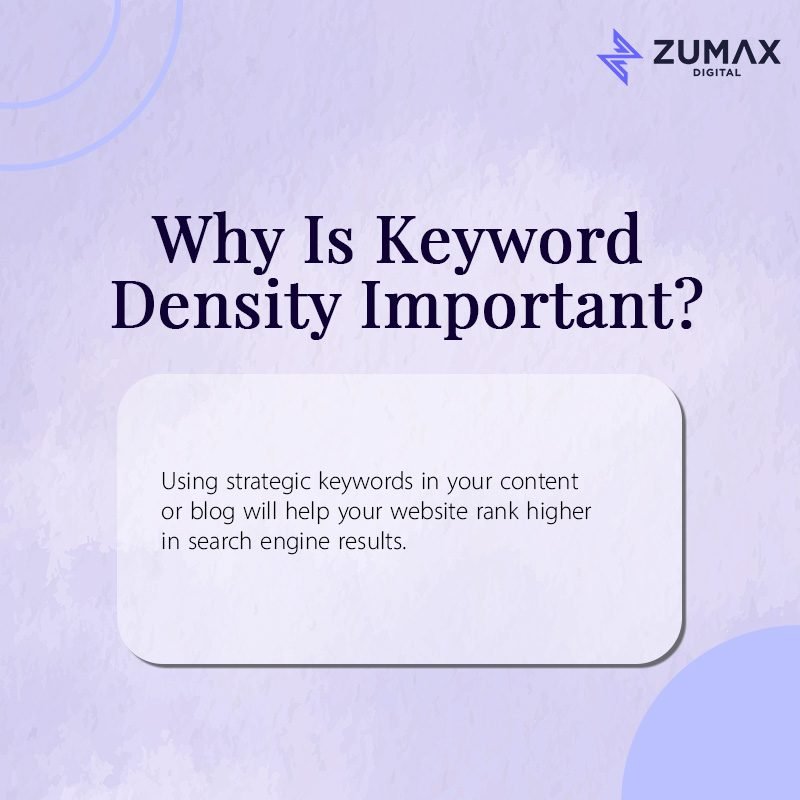 Normally, using strategic keywords in your content or blog will help your website rank higher in search engine results because search algorithms are programmed to favor pages with relevant keywords.
However, when used incorrectly, too much keyword density can backfire and harm your ranking instead of helping it. The goal is to create content that reads naturally while still including enough keywords to satisfy search engines' requirements.
How to calculate your keyword density?
To calculate keyword density, you'll need a tool like Google Keyword Planner or SEMrush. You can also use Google's AdWords Keyword Planner.
These tools allow you to enter keywords that relate to your content and see how many times they appear in the text of your article.
For example, if your article has 100 words and the word "seo" appears Five times, then its density would be 5%.
What's the ideal keyword density?
The ideal keyword density depends on your industry and the type of content you're writing.
The ideal keyword density is between 1% and 2%. This means that for every 100 words of content, you should use 1-2 keywords.
The reason you want to do this is because it helps Google Crawl know what your page is about. It also helps users be able to find your site through search engines.
Who is the best SEO agency in Malaysia?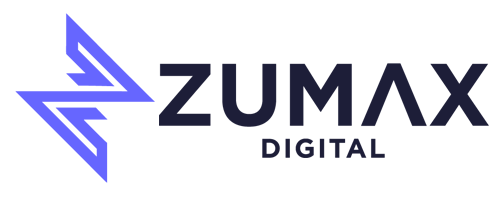 That must be us, Zumax Digital. We represents seo agency malaysia and we are a digital marketing company in Malaysia. Besides, we have a seo team which included SEO Consultants and SEO Audits to help you on Local SEO Services.