First and foremost, the best SEO contents makes readers want to read more. How do you write SEO copywriting that keeps visitors coming back for more?
Writing content that's appealing to readers and search engines alike is one of the main issues faced by bloggers and content marketers.
You'll need to become more strategic with your writing if you want to grow your blog's readers. The main strategy for doing this is SEO copywriting.
Even while SEO may seem difficult, it's simpler than you may realise, especially if you realise that writing for readers rather than search engines is a great practise.
Your online business must go beyond merely "creating content" if it wants to succeed. Your content must achieve two goals:
1. Resolve a specific issue
2. Persuade the consumer (customers, clients, prospects, readers, etc.)
How can you generate content that satisfies those objectives? How can you produce content that both convinces readers and ranks highly on Google? That is the main QUESTION need to be solved of SEO copywriting.
Meaning of Copywriting?
Copywriting is the art of influencing people to purchase your good or service via the use of words.
It is because it may assist you in achieving your company objectives, including attracting more customers, persuading them to spend more money, and ensuring that they like their experience and return for more.
By choosing words that are relevant to your target audience, particular to your industry, and acceptable for the media you're using, copywriting helps in this.
What is SEO Copywriting means?
SEO copywriting is the process of writing website content in a way that helps search engines find it. This means that the content is made to rank high in search results when someone looks for something related to your product or service.
It's a way to help Google and other search engines find your website, which can bring more people to your business.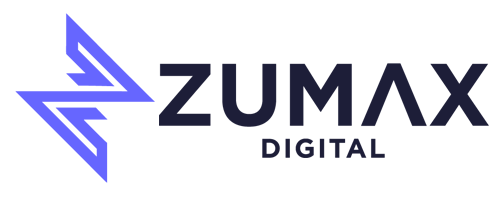 3 Components of SEO Writing
1. Keywords
Keyword research is an important part of SEO writing because it helps you figure out what words to use in your content. You don't want to use too many keywords, because it can look spammy and cause your site to be penalized by search engines.
At the same time, if you don't include enough keywords in your content, your site will be less likely to appear as a relevant result for those searches.
2. Meta descriptions
Meta descriptions are a big deal in SEO writing because they help Google better understand what your webpage is about. They're also helpful for the user, who will see them in Google search results and decide whether or not to click on your link.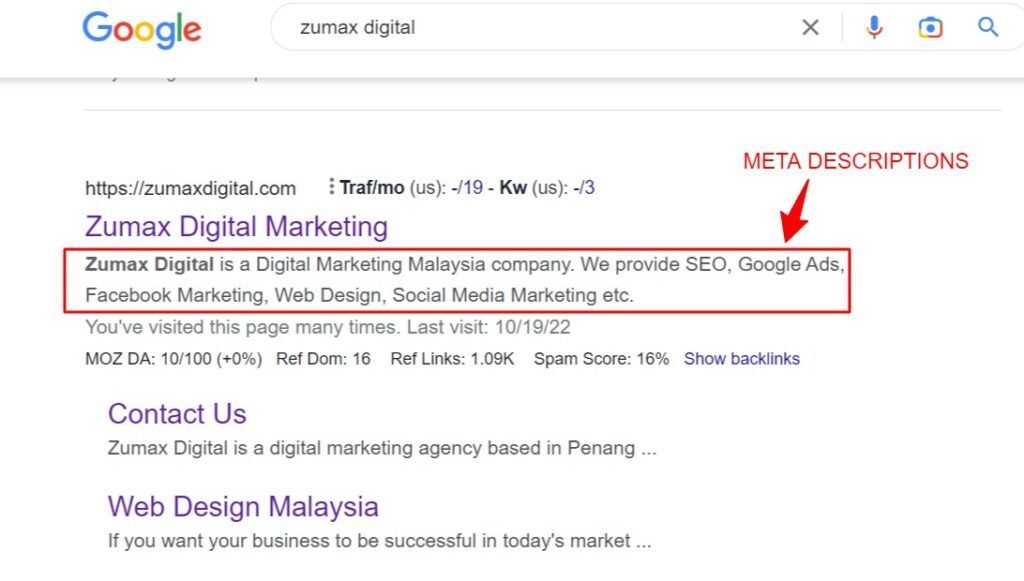 Meta descriptions should be short and descriptive, with keywords that are relevant to the page's content. Besides, you can also use these descriptions to create a call-to-action that encourages users to click on your link.
3. Headlines
The most important thing to keep in mind when writing headlines is that they're meant to get clicks target audiences. That's why we can use words like "FREE" and "NEW," or even just numbers, like (number) ways to (verb) your (noun).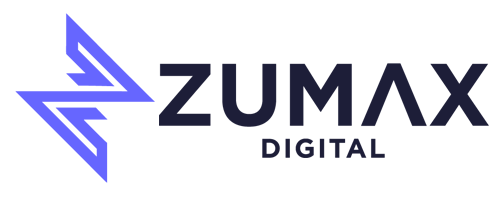 Conclusion
Proper SEO writing will ensure that your contents is read by your target audience rightly. Therefore, the key to SEO is to be relevant and interesting without minimising your labour. Good luck!
---
Share This Blog: