First of all, you can use a lot of really good web design software or web design tools to help you make mockups, frameworks, test your site before it's ready to go live, and a lot more. In addition, If you want to learn more about good web design, you'll find a lot of free downloads on everything from VR and animation. Moreover, to colour schemes and typography also included.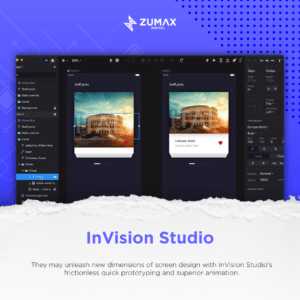 They may unleash new dimensions of screen design with InVision Studio's frictionless quick prototyping and superior animation.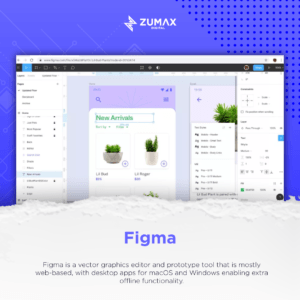 Figma is a vector graphics editor and prototype tool that is mostly web-based, with desktop apps for macOS and Windows enabling extra offline functionality.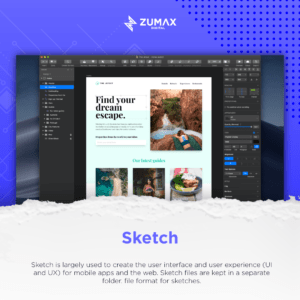 Sketch is largely used to create the user interface and user experience (UI and UX) for mobile apps and the web. The files are kept in a separate folder. file format for sketches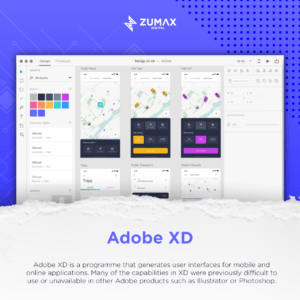 Adobe XD is a programme that generates user interfaces for mobile and online applications.
Furthermore, many of the capabilities in XD were previously difficult to use
Unavailable in other Adobe products such as Illustrator or Photoshop.
Framer is a tool that allows you to create high-fidelity interactive prototypes for iOS, Android, desktop, and the web.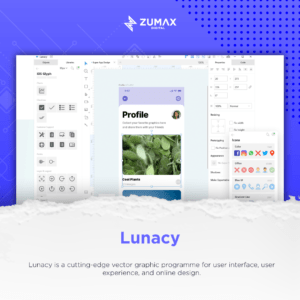 Lunacy is a cutting-edge vector graphic programme for user interface, user experience, and online design.
It has everything you've come to expect from comparable applications and more.
Created by designers for designers with the goal of maximising productivity and minimising distractions.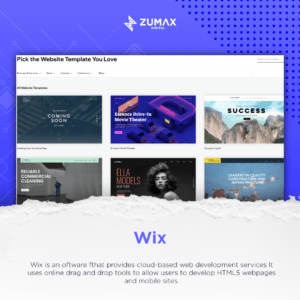 Wix is an software that provides cloud-based web development services.
Besides, It uses online drag and drop tools to allow users to develop HTML5 webpages, also mobile sites.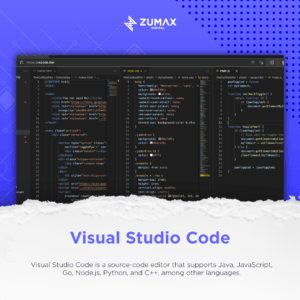 Visual Studio Code is a source-code editor that supports Java, JavaScript, Go, Node.js, Python, and C++, among other languages.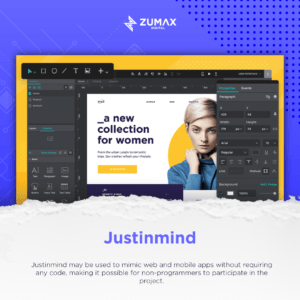 Justinmind allows non-programmers to mimic internet and mobile apps without writing any code.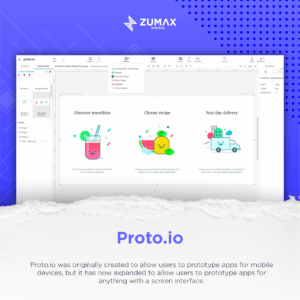 Proto.io was originally created to allow users to prototype apps for mobile devices.
Moreover, it now allows users to prototype programmes for any screen interface, including Smart TVs and digital camera interfaces.
In conclusion, we hope you find something useful in this collection of web design tools. Keep in mind that you can't run out of imagination, you have more if you utilise it more ( Author, poet, and civil rights activist Maya Angelou Are you interested in learning how to expand your website?